---
I have been teaching for 10 years, all of them in a 5th grade classroom. I began my teaching career at Red Bank Elementary, but came to Snow Hill at the beginning of the 2012-2013 school year. I have been teaching Math and Science at Snow Hill Elementary for 4 years now.
---
Early Background
I was born and raised in Kettering, OH, a small suburb just outside of Dayton, OH. As a child I enjoyed reading, playing/exploring outdoors, puzzles, tennis, and bowling. I attended Indian Riffle Elem., then St. Albert the Great School for grades 6-8, and finally 3 years at Chaminade-Julienne High School in Dayton, OH before moving to Chattanooga at the beginning of my senior year in high school.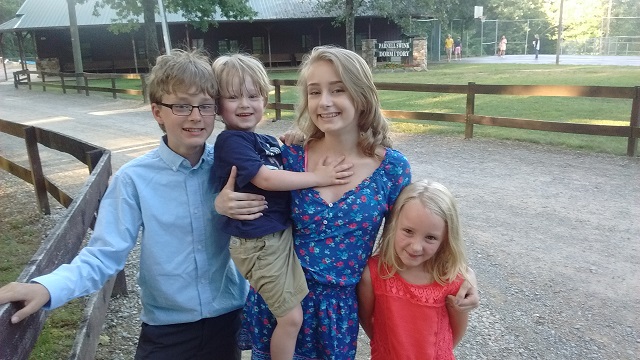 My Family
I have been happily married to my wife Nancy for 14 years. We have 4 beautiful children together: Kayla, Zachary, Elizabeth, and Vincent. We also have several four-legged family members, including 4 cats and 3 turtles. When we are not busy with everyday responsibilities, we enjoy playing board games, swimming, hiking, and taking outings to points of interest in and around Chattanooga.